Inflatable bounce houses are fantastic for getting some energy out. We also offer combination bouncers that have things like a basketball hoop or slide constructed right in with a bounce area! We have inflatable obstacle courses, dry slides, wet slides, and inflatable games. We are experts in renting bounce houses, and we can accommodate any type of event.

Professional delivery to
Beaumont, AB, Devon, AB, Edmonton, AB, Fort Saskatchewan, AB, Sherwood Park, AB, Spruce Grove, AB, St. Albert, AB, Stony Plain, AB, Tofield, AB, Vegreville, AB, Nisku, Alberta, Camrose, Alberta
and surrounding areas. Please submit a quote or contact us to be sure we service your area.
Inflatables are an extremely popular option for entertainment for kids across the nation. Inflatables are fun and lively and can be ideal for entertainment at corporate events and birthday celebrations. The inflatable bounce houses allow kids to have plenty of fun and are full of energy. Meanwhile, parents can just relax and take in the fun with companions from the adult world. Inflatable bounce houses can accommodate between 4-8 children simultaneously. Children must take off their shoes prior to entering. Except as specifically stated that water is not added to bounce houses. We ask that you do not allow items that can damage the inflatable such as sharp objects soap, abrasives, or any silly string. In addition, you'll be creating beautiful memories for your children and they will be able to remember the fun day and experience far in the future. To make it easier to access the facility and exit the bounce house, the majority of them have an exit ramp with a safety feature. A safety net with an enclosed entrance and wall is one of the safety features that all bounce houses come with. You can be sure that children and parents will be entertained by your celebration.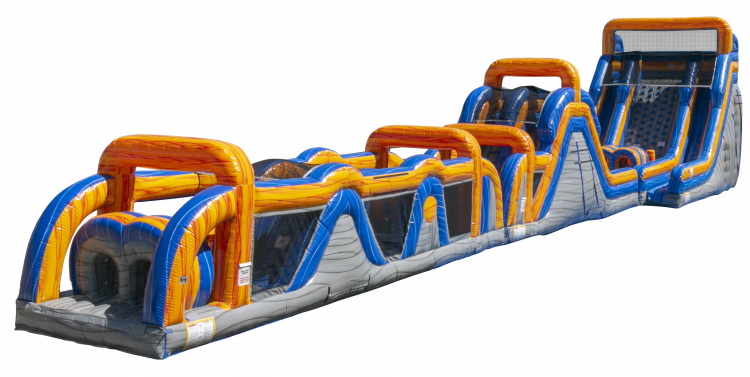 100' Infinite Obstacle
from $1,600.00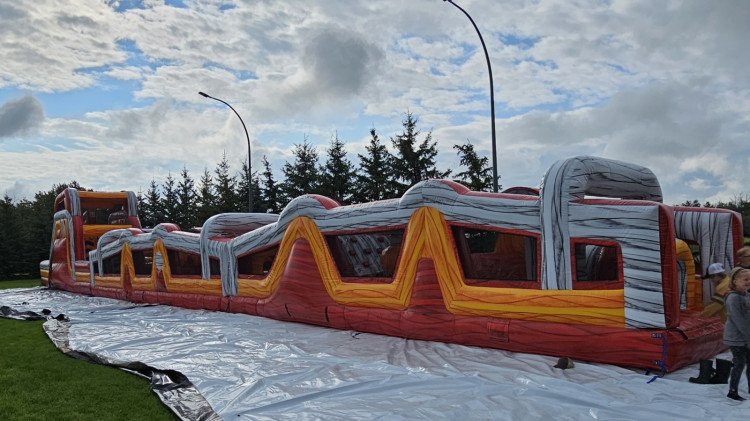 110' Crazed Barrier Obstacle Course
from $1,600.00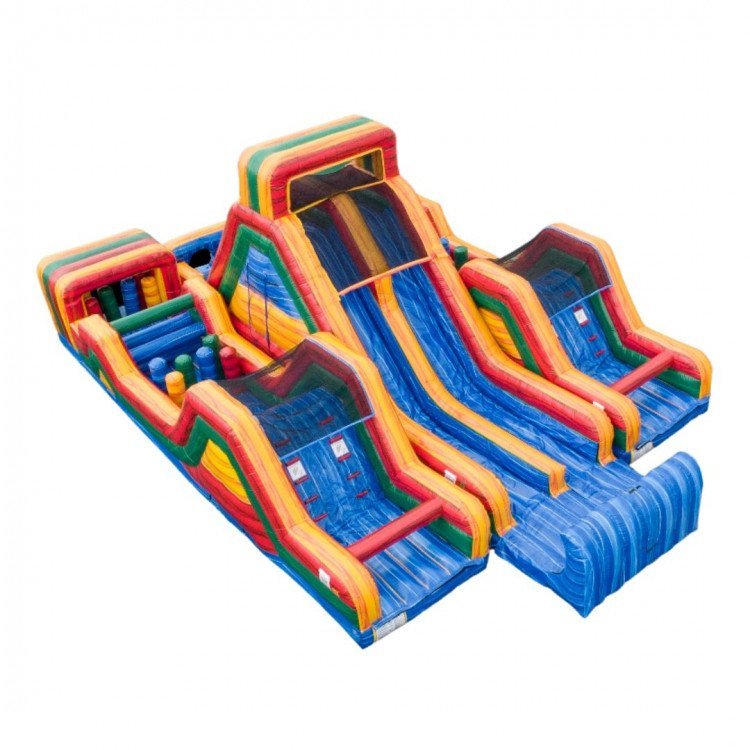 126' Marble Run Obstacle
from $1,500.00
25' Obstacle
from $295.00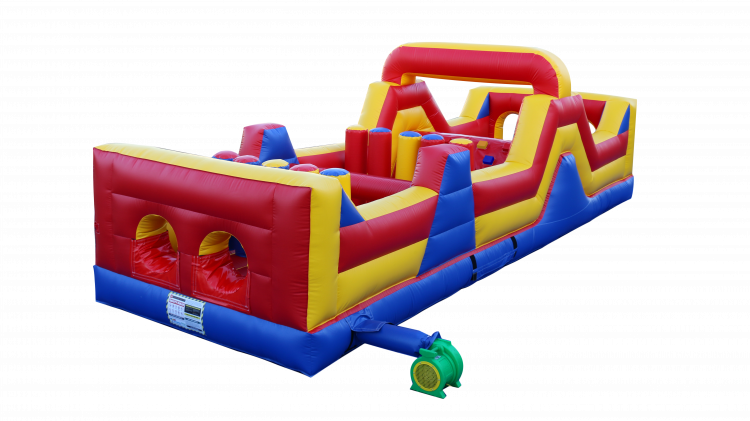 30ft Open obstacle
from $395.00
Castle Obstacle
from $650.00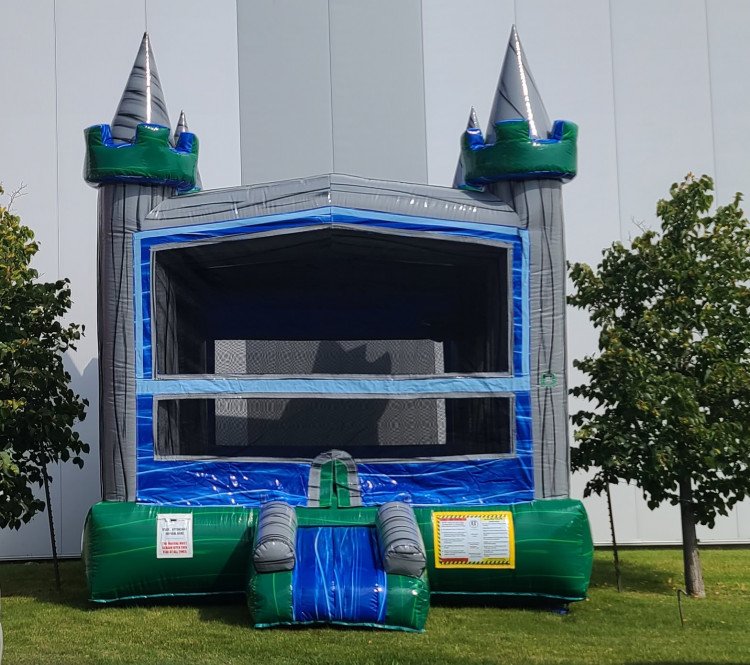 Emerald Jumper
from $250.00
Giraffe Jumper
from $250.00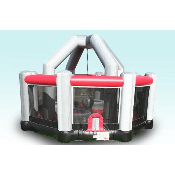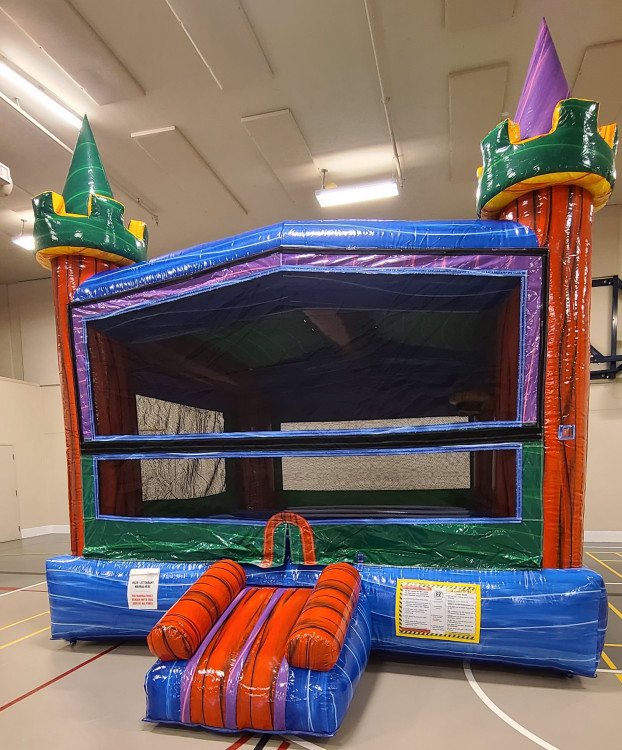 Marble Rush Jumper
from $250.00
Mega Block Slide
from $350.00
Orange Crush Combo
from $425.00
Race to the Top
from $675.00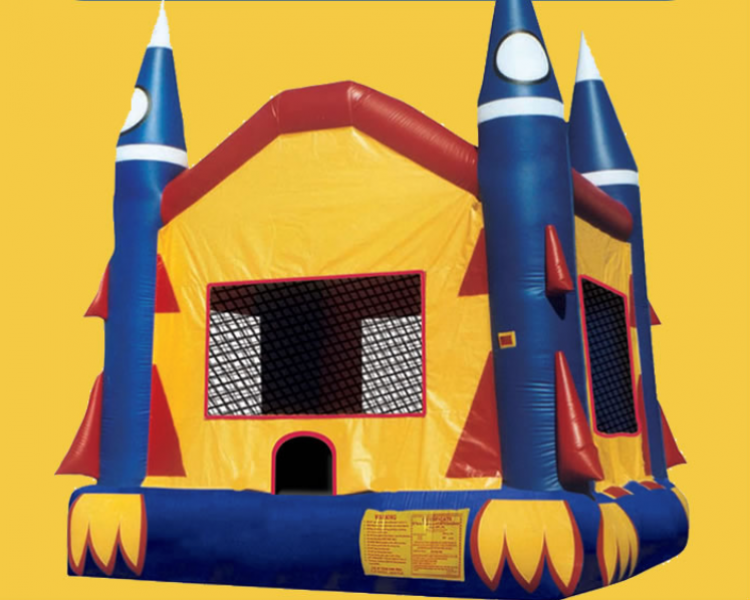 Rockets Bouncer
from $250.00
Shorty Bouncer
from $225.00
Slingshot Slide
from $1,995.00
Sports Bubble
from $395.00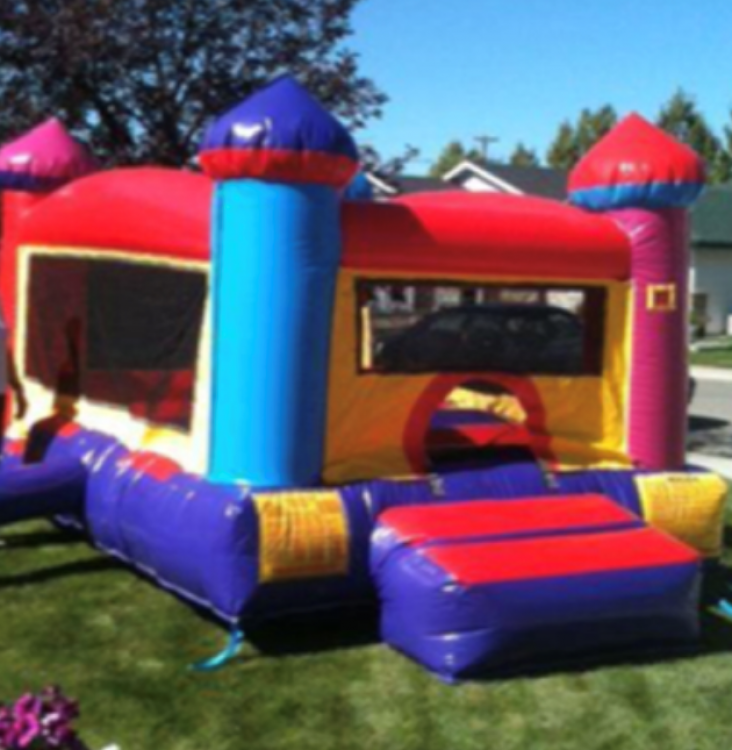 Toddler Ball Pit
from $275.00
Toy Story Bouncer
from $250.00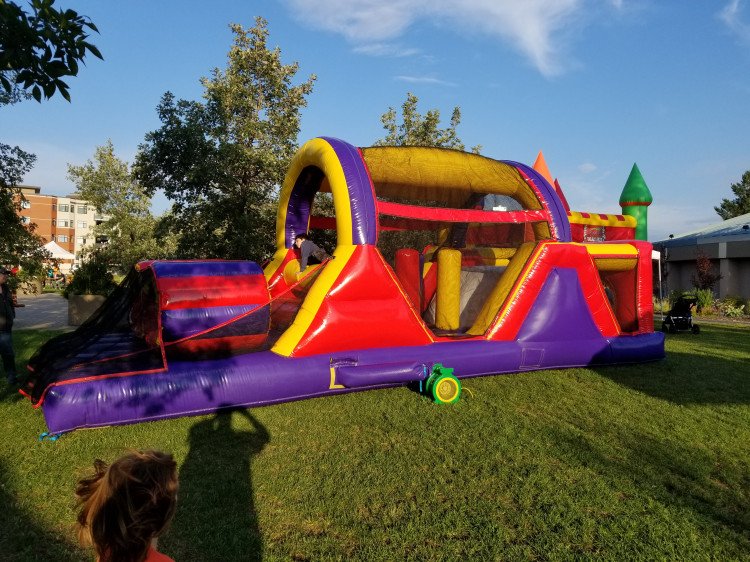 30' Obstacle Course
from $395.00
3D Hockey Combo
from $425.00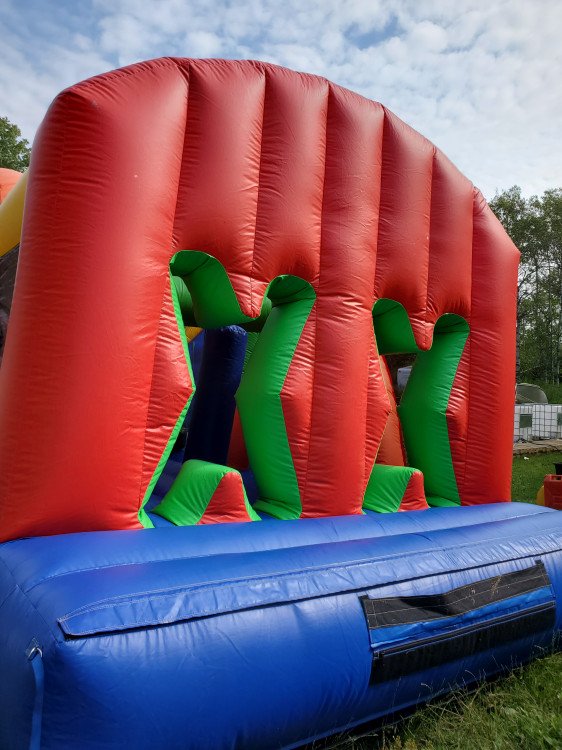 Castle Combo
from $425.00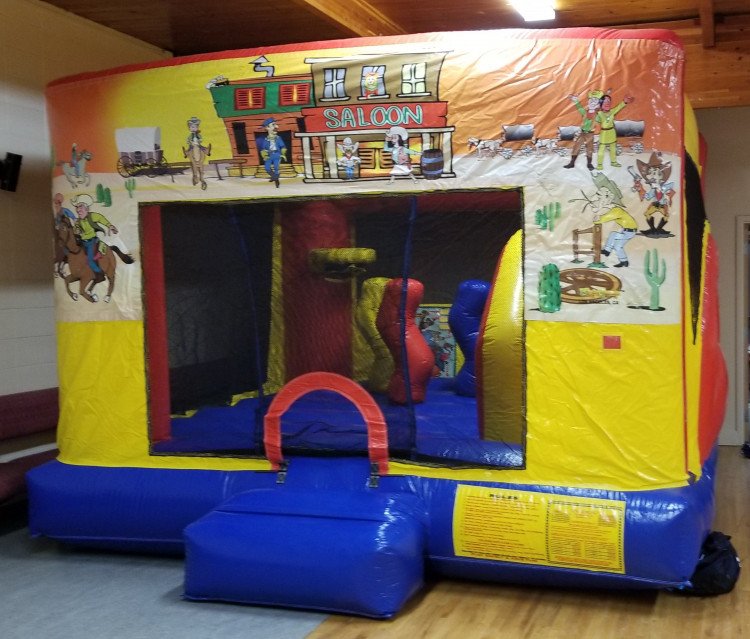 Castle Module
from $385.00
Purple Castle
from $425.00
Cubby House Bouncer
from $295.00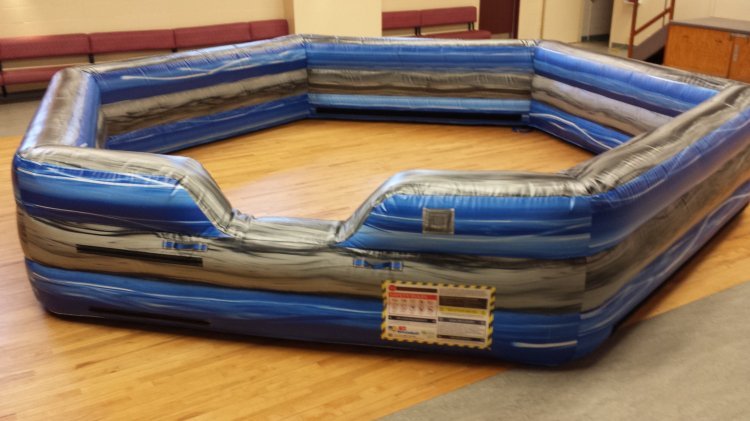 Foam Pit/ Gaga Pit
from $200.00
Frozen Combo
from $425.00
Castle Bouncer
from $250.00
Mermaid Bouncer
from $250.00
Princess Bouncer
from $250.00
Jacobs Ladder
from $495.00
Bubble Soccer
from $495.00
Kids Sumo Suits
from $250.00
Tornado Teddy
from $250.00