Concessions machines are essential for any event to provide snacks for guests or a option to cool down with a cone of snow after all the excitement. Concession machines are operated by staff or by volunteers.
Professional delivery to
Edmonton, AB, Sherwood Park, AB, Fort Saskatchewan, AB, St. Albert, AB, Devon, AB, Tofield, AB, Nisku, AB, Spruce Grove, AB, Stony Plain, AB, Vegreville, AB, Camrose, AB, Beaumont, AB
and surrounding areas. Please submit a quote or contact us to be sure we service your area.
Concessions machines are a great way of adding a unique and fun element to any party. Concession machines like popcorn poppers and cotton candy makers can offer a wide variety of food options for guests. These machines are simple to use and can produce a large number of treats and snacks. They make it easy for guests to eat.
In addition to providing food and entertainment, rental concession machines can also save time and money for the host. A single concession machine provides a multitude of delicious treats instead of the need to buy and set up multiple items. This allows guests to serve themselves, which can reduce the need for extra staff.
Concession machine rentals are also a great option for events where space is limited. Concession machines are small enough that they can be moved around in most venues.
Renting concession machines can be a fun and inexpensive way to add some flair to any party. Concession machine rentals will make sure your guests have a memorable time, no matter what type of event they are attending.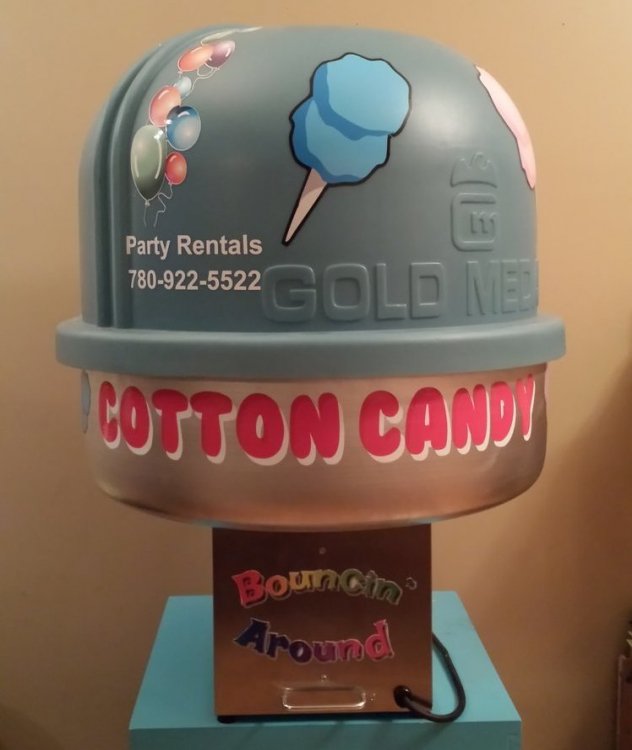 Cotton Candy Machine
from $100.00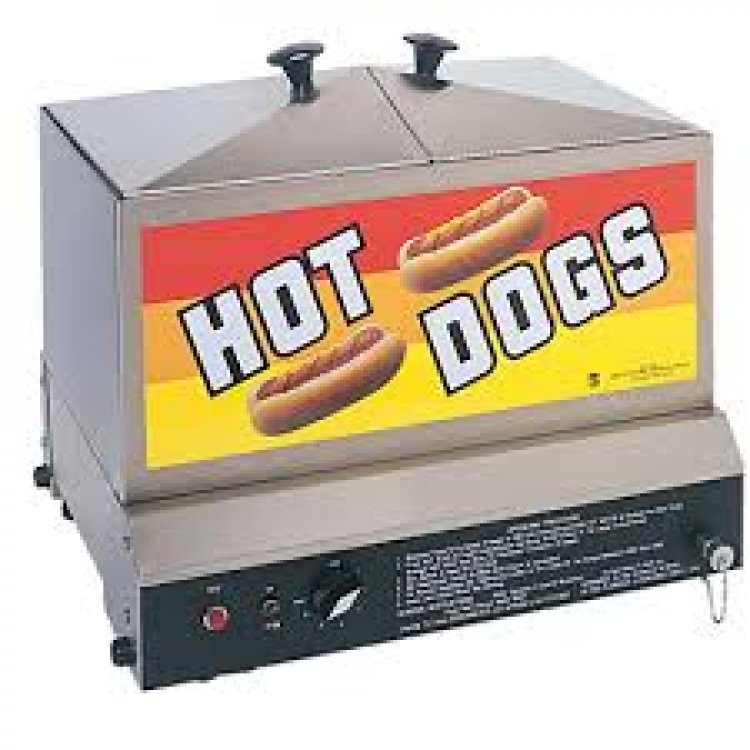 Hot Dog Steamer
from $125.00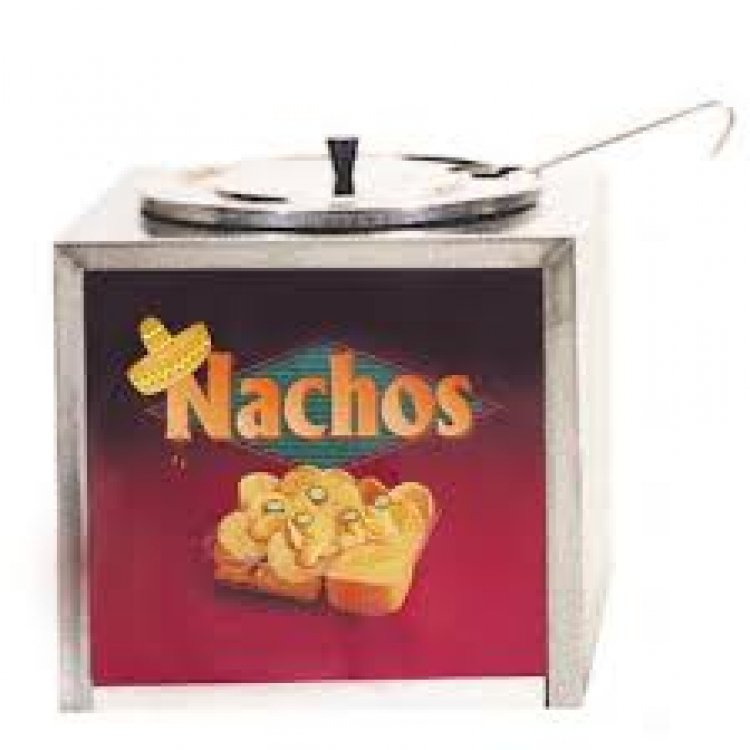 Nacho Cheese Warmer
from $80.00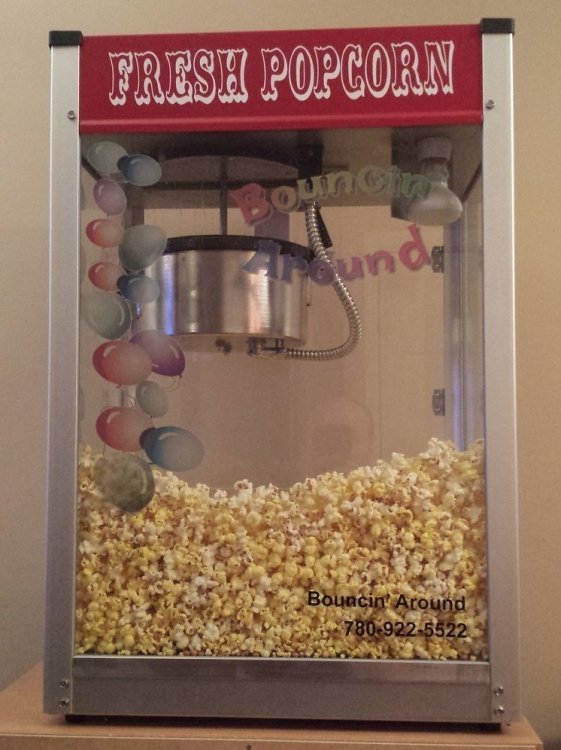 Popcorn Machine
from $125.00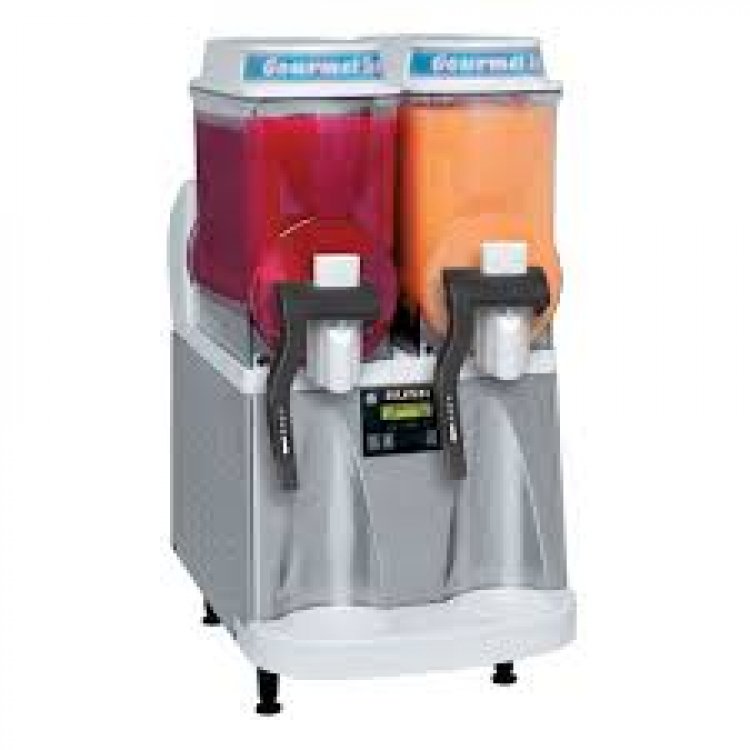 Slushie Machine
from $200.00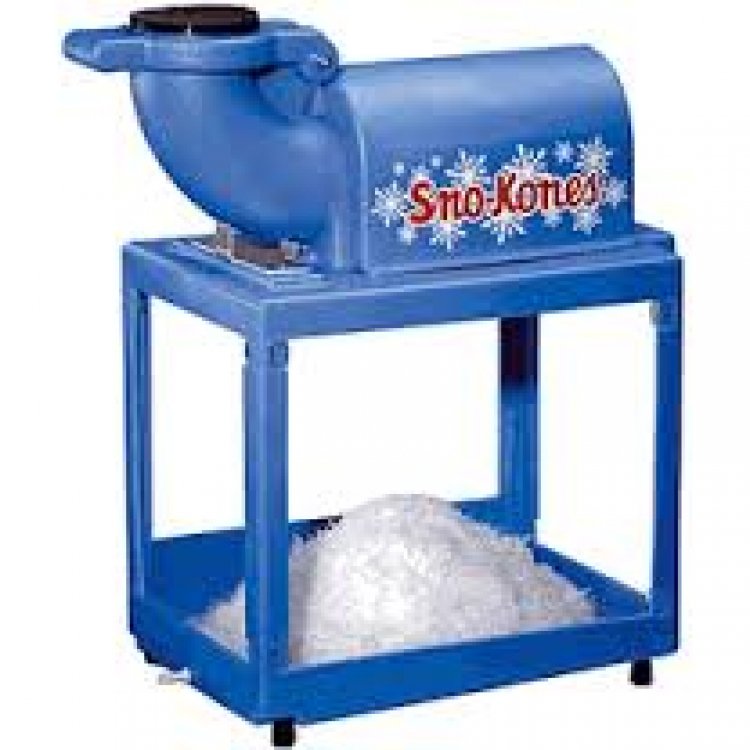 Sno Cone Machine
from $75.00