Games are an excellent way to give your guests a chance to compete. Inflatable games for parties can be rented out for your next party.
Professional delivery to
Edmonton, AB, Sherwood Park, AB, Fort Saskatchewan, AB, St. Albert, AB, Devon, AB, Tofield, AB, Spruce Grove, AB, Stony Plain, AB, Vegreville, AB, Beaumont, AB, Nisku, Alberta, Camrose, Alberta
and surrounding areas. Please submit a quote or contact us to be sure we service your area.
Inflatables and Skill Games can be a great way for people to participate at any event. They are safe, easy to set up, and can be themed for different events. These games are a great method to keep everyone entertained for several hours. Everyone can be part of the games. Inflatable games are the perfect element to any party. They're great for kids as well as adults, and they can aid in gaining attention from your community as everyone loves to watch a crowd having fun. Games can be used to celebrate many occasions, such as an event for families or a company picnic. They also can be used for church, school music events, carnival celebrations.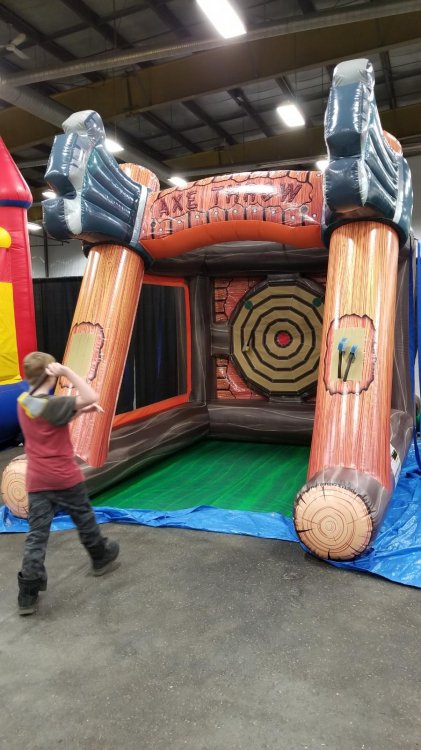 Battle Axes (axe throw)
from $250.00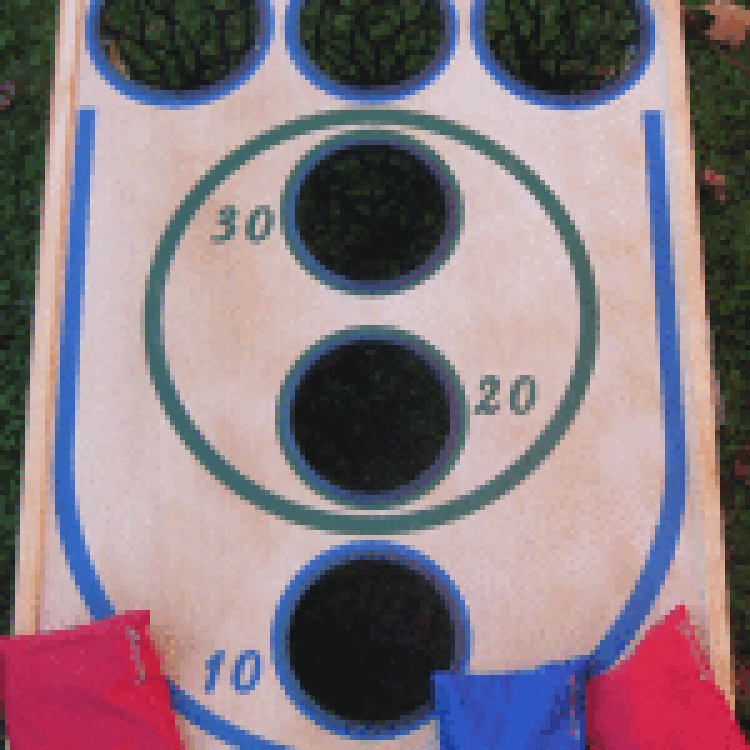 Bean Bag Toss / Corn Hole
from $35.00
Birthday Cake Game
from $95.00
Cannon Blaster
from $250.00
Cover the spot
from $20.00
Dual Lane Skee Ball
from $200.00
Dualing Hoops
from $200.00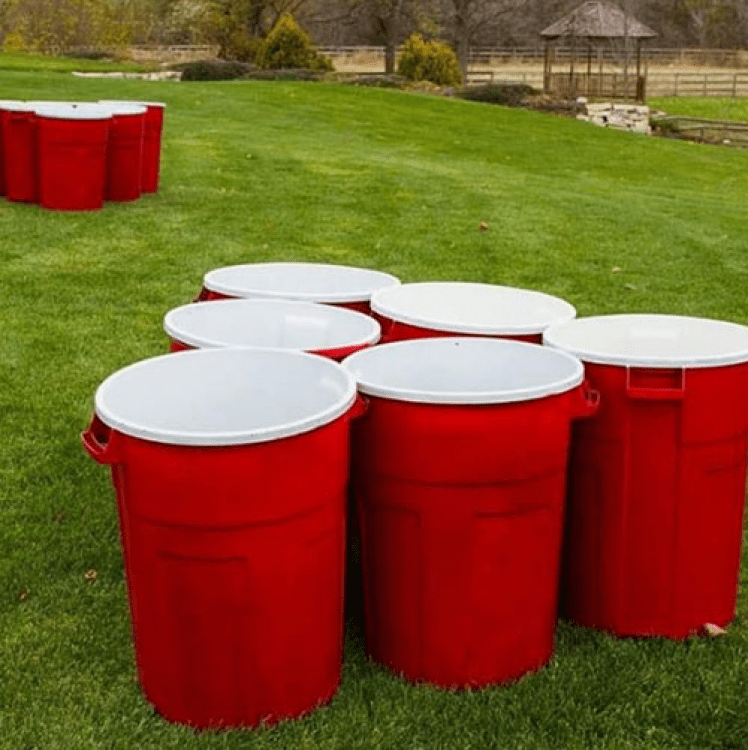 High Striker (Adult version)
from $275.00
Hoops Connect 4
from $200.00
Inflatable Tee Ball Game
from $200.00
Interactive Play Station Gaga Pit
from $250.00
Kiddie Striker
from $125.00
Pop Goes the Weasel
from $175.00
Pro Kick Soccer
from $200.00
Sharp Shooter
from $75.00
Spider Suppertime Frame Game
from $100.00
Stand a Bottle
from $75.00
Tug of War Rope
from $50.00